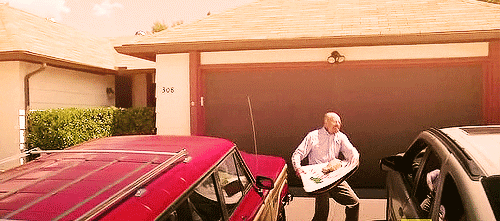 This morning, the Chronicle ran a instructive article giving readers tips on how to stop wasting so much food. According to the report, some 40 percent of the food in the United States goes to waste while Americans throw away an average of 20 pounds of food per month.
But not this Bay Area person who last night decided to post his/her leftover BBQ Chicken pizza from Papa John's on Craigslist for any hungry takers. A reader sent us the ad, perhaps assuming reporters are always in the market for free food.
If you don't believe us, read for yourself:
He/she even provided a map to make this pizza pickup all that much easier.
See Also: New App Allows You to Sell Your Leftover Dinner to Your Neighbors
If anyone does pick up the pizza, let the Chronicle writers know -- they can add "put food on Craigslist" as another tip for preserving provisions. And of course, send us a photo of you chowing down on cold slices of Papa John's, because that's newsworthy.
---