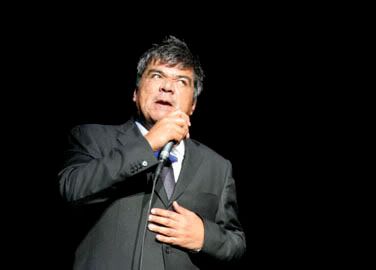 George Lopez
The Warfield
September 15, 2008
Notes By Hiya Swanhuyser
Photos by Sam Heller
Oh, G-Lo.
Arriving at the newly reopened (and very nice looking) Warfield, audiences saw funny right away, with "Star. Spanglish. Banter." on the merch. And after the silly, foulmouthed opener, Lopez kept it going with jokes about Spanish speakers: "More of us speak English than we let on. We just don't want to talk to you."
He suggested new text abbreviations: MBM for "Mexican behind me" and ISC for "I smell chorizo." And after preaching to the choir about who picks the grapes in wine country (Wow, it's Latinos? I understand that normal white people constantly forget/block out this fact, but actually, we were at a George Lopez show, so...) Still, the guy delivers. "If white people picked the grapes, they'd only pick enough for themselves."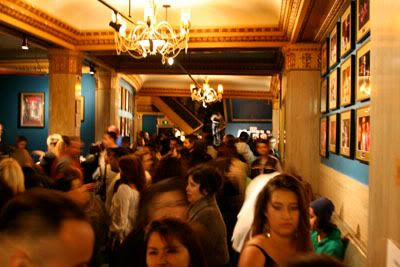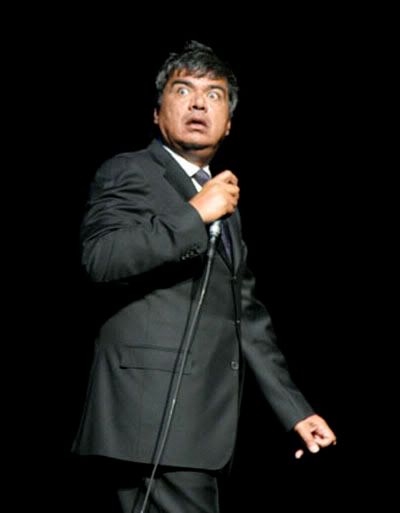 Probably the best line of the night, though, riffed on his general theme, Kids Today Have It Better Than We Did: "Enjoy your youth. Enjoy every minute of it. I sat on my balls for the first time the other day."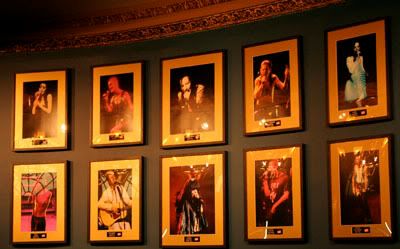 He name checked Burlingame and Hayward, and the Mission District only four times, but one was "I went to the Mission and almost fell asleep driving back. That's real food." While we were cheering our heads off, we all wondered where exactly he had eaten. He also took a minute to praise the theater, bragging that among the people who had appeared on its stage were "David Bowie, Jimi Hendrix, Janis Joplin and George Lopez."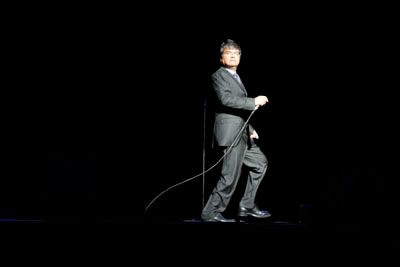 But you know what? The guy spent a lot, if not most, of his time insulting white people by calling them gay. And go ahead, knock yourself out, white people have a lot to answer for. We're not now and never have been discriminated against as a group. No history of lynching for us! Just a history of us lynching everyone else. So go ahead, bag on white people, I don't care. But homophobia doesn't fly in this town, and the weak laughter at those jokes proved it. I went in thinking I was going to see a smart funny guy, and came out thinking he was kind of a dumb-ass. Fucking disappointing.