Page 2 of 2
What's your fondest memory?

How many times do you fall in love each day?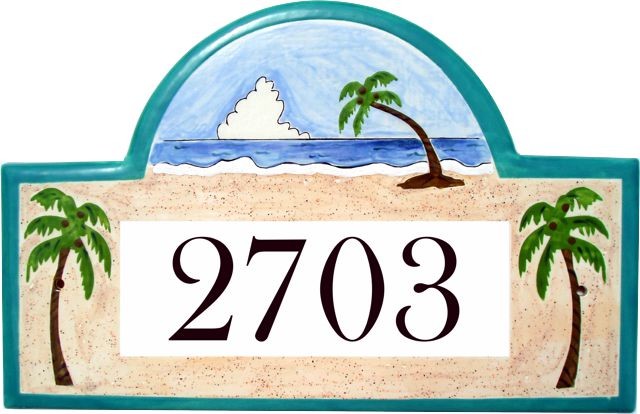 What would you like to see happen in your lifetime?

What is art? Is it necessary? Why?

When you have sex, what are some of the things you like to do?
A night on the town: what does that mean to you?

What's the strangest thing you've ever seen?

What kind of work would you like to do? Or: what kind of writing do you most admire?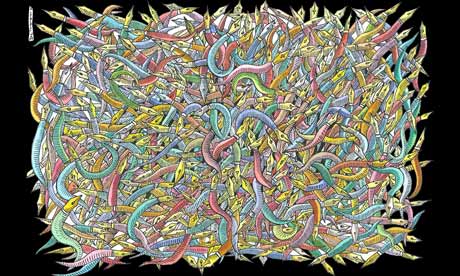 What are some of your favorite smells?

If you got an all expenses paid life experience of your choice, what would it be?

For events in San Francisco this week and beyond, check out our calendar section. Follow us on Twitter at @ExhibitionistSF and like us on Facebook. This interview conducted by Janey Smith. Follow Litseen at @Litseen.